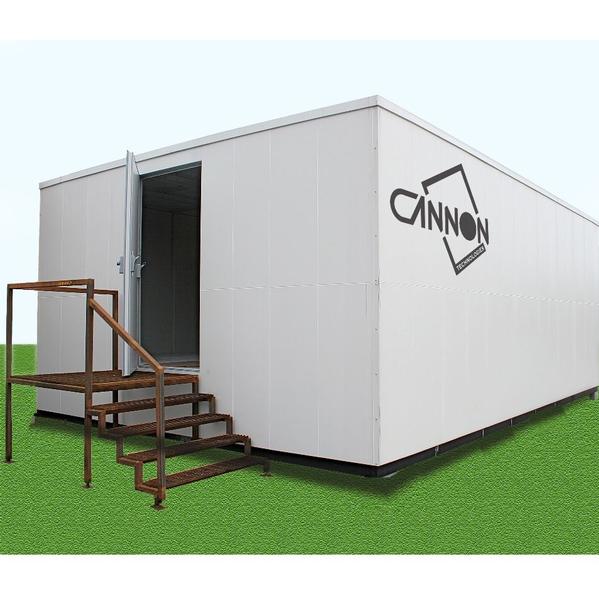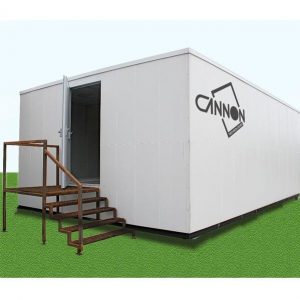 Constructing a new data center or retrofitting an existing one is not only expensive but it also may be inconvenient in other ways particularly if your industry involves a harsh environment, such as high temperatures, hazardous chemicals or high fire risk. This is why module data centers offer the perfect solution for chemical and engineering plants.
Why Modular is Major
If you a running a chemical or engineering plant and you're looking for a data center solution, a modular data center is the best way to go because:
Modular data centers can be pre-engineered and transported to wherever you need them to protect your sensitive server equipment, in spite of harsh environmental conditions.
A modular data center will save you money because it is made with standardized components, which means that each one is easier and less expensive to build.
Not only can they protect your sensitive equipment, modular data centers are much more, energy efficient because of their sealed, walls, doors and floors, and overhead or under-floor cooling systems.
 It is a very efficient way to increase your computing power when you have insufficient space or budget to build a traditional data center.
A modular data center will give you the advantage of speed; designed and set up within just 3-5 months.
Here at Data Center Resources our team of experts is committed to providing you with cutting-edge products and services within the Data Center Market. Since 2002 we have been supplying all our customers with individualized solutions for their data needs and over the years we have formed lasting relationships with our clients. We look forward to providing data solutions for you and your team. Contact us today to find out how we can help you build a modular data center for your chemical or engineering plant.