Raised Access Flooring has been an integral part of server rooms for many years. Data Center Resources provides flooring solutions for your existing facility or new build project.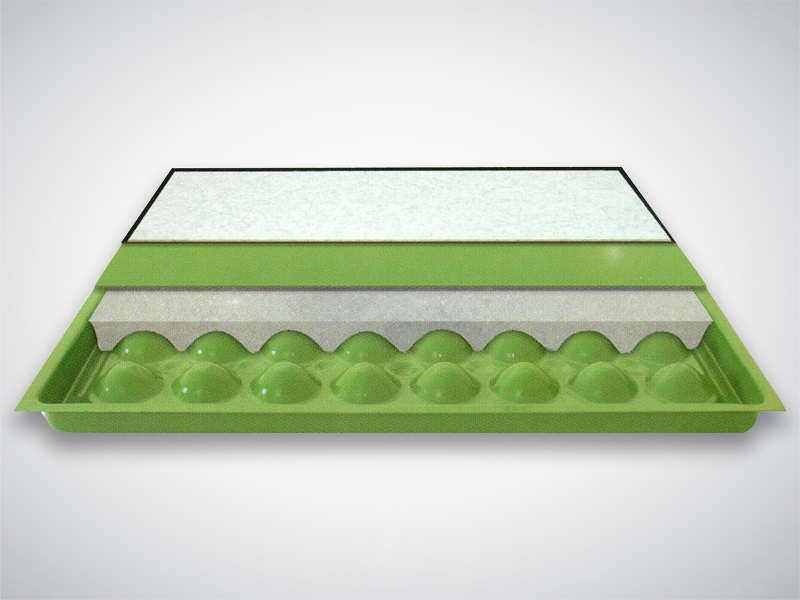 High strength raised access floor systems designed for the critical data center. Access floor systems support loads ranging from 1,250 to 10,000 lbs per sq. ft. Materials include woodcore, concrete and steel panels. In addition, we offer structural stringer footer supports.
Our panel systems have a wood core, hollow steel core and concrete filled steel core. In addition, the high pressure laminate comes in various colors and thicknesses, 1/16" and 1/8".
Replacement Access Floor Tiles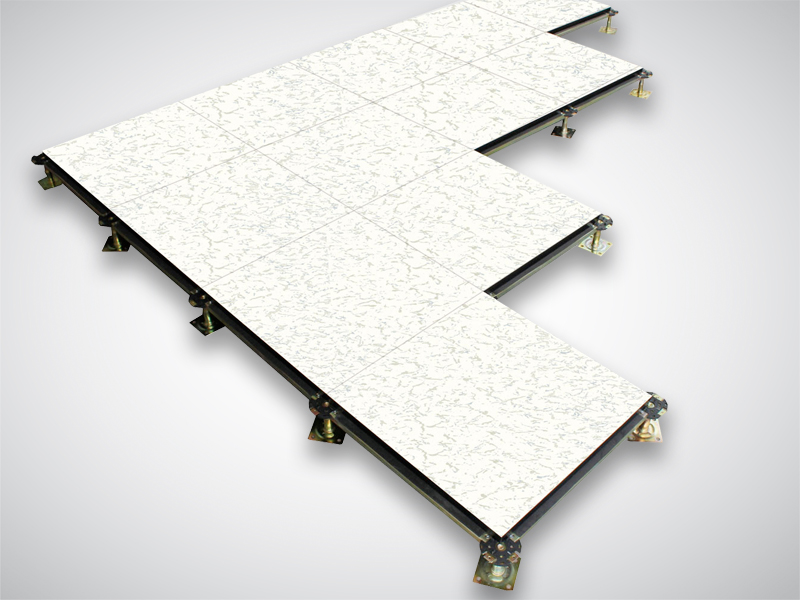 Raised access floor technology is constantly evolving.
Our experts can match and source replacements for your existing raised floor tile sytem. We carry new old stock, used floor tiles and a variety of universal tiles. Contact us to replace or upgrade your current worn or damaged current tiles.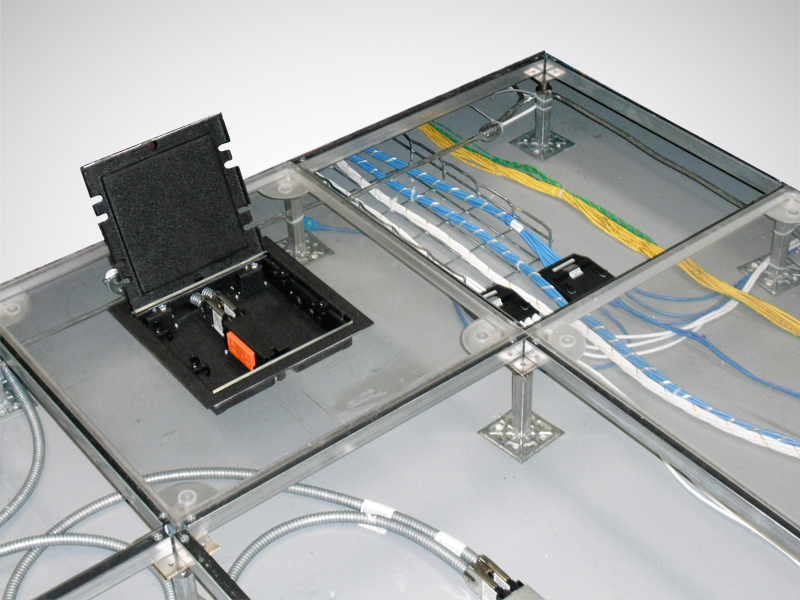 Designed for easy viewing of valves, meters and underfloor cavity, clear floor tiles provide a quick glimpse of the general condition of the plenum space.
Clear floor tiles not only provide a quick glimpse of the general condition of the plenum space but also allow for seeing displays indicating temperature and air pressure underneath the tile. This can be valuable information in recognizing cooling issues before they become dangerous to critical equipment.
Access Floor Tile Accessories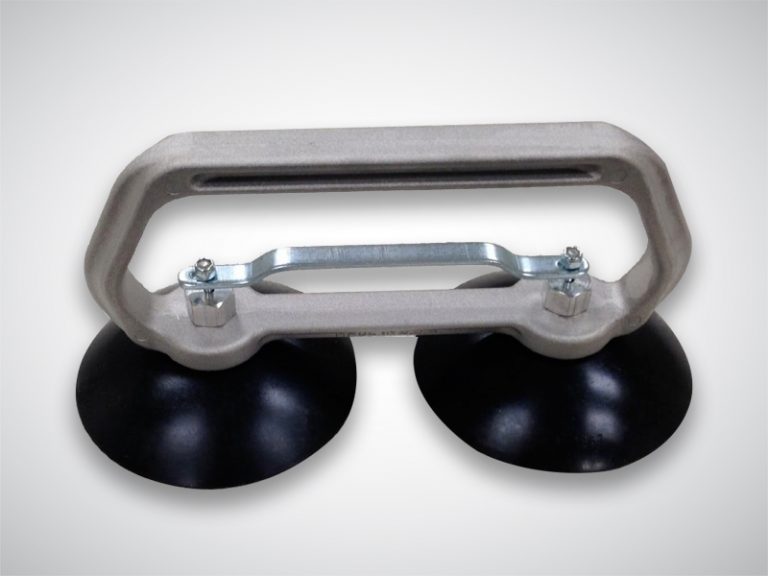 Solutions to enhance and support your raised access floor infrastructure.
Floor tile pulls allow quick movement of tiles for servicing in the plenum area. Grommets and covers for floor tile cutouts to provide access underneath floor tiles while preventing unwanted air leakage. Frostbyte cooler panels mount to your existing high flow tiles and use an internal fan to deliver spot cooling.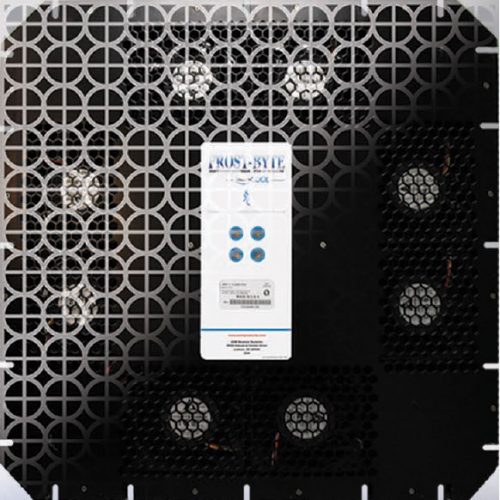 Under-floor fan systems offer direct cooling to those hard to cool areas where clusters of high-density servers have created hotspots.
No downtime or movement of racks is required for the installation of fan powered floor tiles. One fan powered floor tile can provide cooling for two or three adjacent racks.