Control Room Console Furniture for NOC's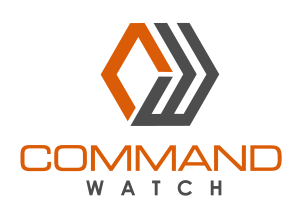 Command Watch is a modular furniture-grade network operation control room console system.
The Command Watch control room furniture console system is designed for the rigorous demands of the 7X24 mission critical network operations, EOC's and other monitoring environments. The Command Watch features a versatile slat wall for monitor arms, task lights and accessories, while the under work surface internal cabinet is designed for CPU storage, integrated power, rack mount  and cable management.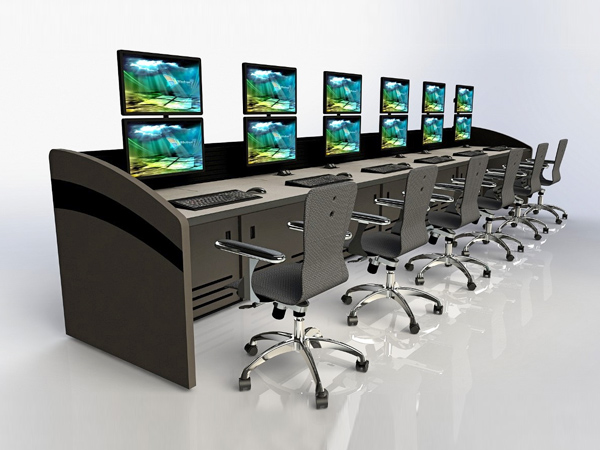 The Command Watch console system is designed to be easily customized to meet almost any requirement.
The Command Watch is designed for long term usage but not at the expense of style and aesthetics. Our consoles are ergonomically designed to optimize floor space and sight lines to a operators video displays. The reduced depth, low profile design makes it ideal for LCD monitor while still providing for an ample work area. The liftoff infill panels allow for easy access to internal power receptacles and cable management trays.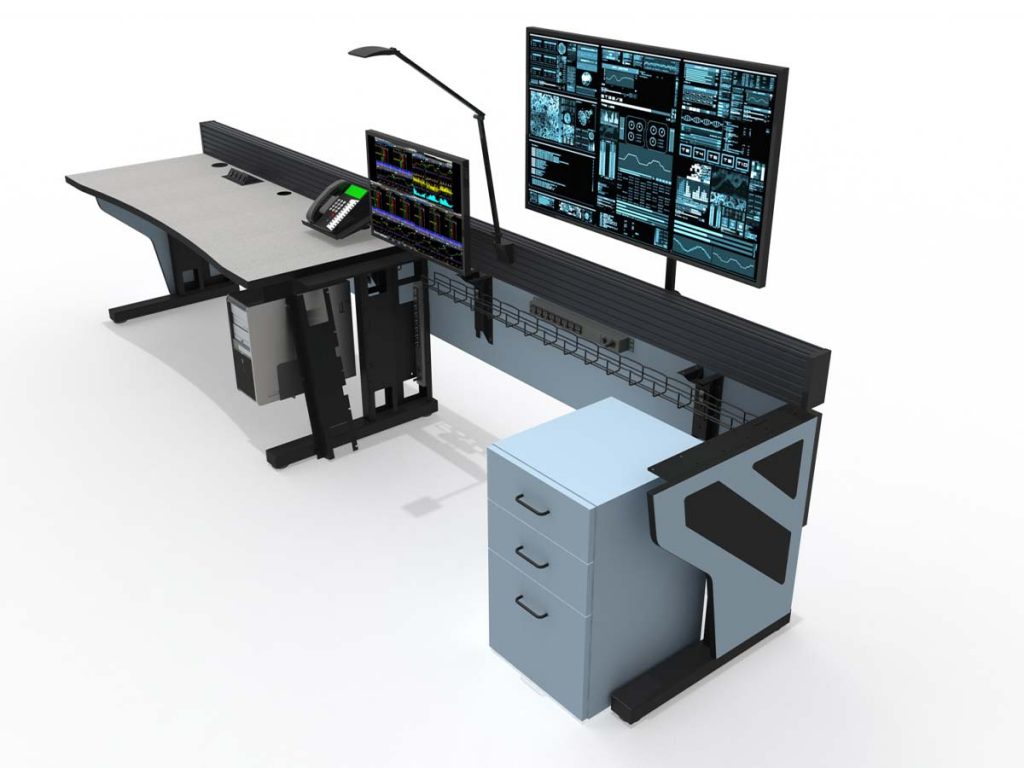 The Command Flex console system is a high-quality and low-cost budget friendly solution.
The Command Flex design is based on an open style frame but still provides for power, cable management, data grommets  and our highly versatile 3 sided slatwall for monitor arms etc. This console  line is intended for 7X24  network operations centers (NOC) and control rooms which are less concerned about being a showcase and simply need to perform while staying within tight budget realities. The CommandFlex is designed around functionality, and it includes all the elements required for high productivity in a 7X24 environment at much lower cost than a fully enclosed console.
Control Room Design & Installation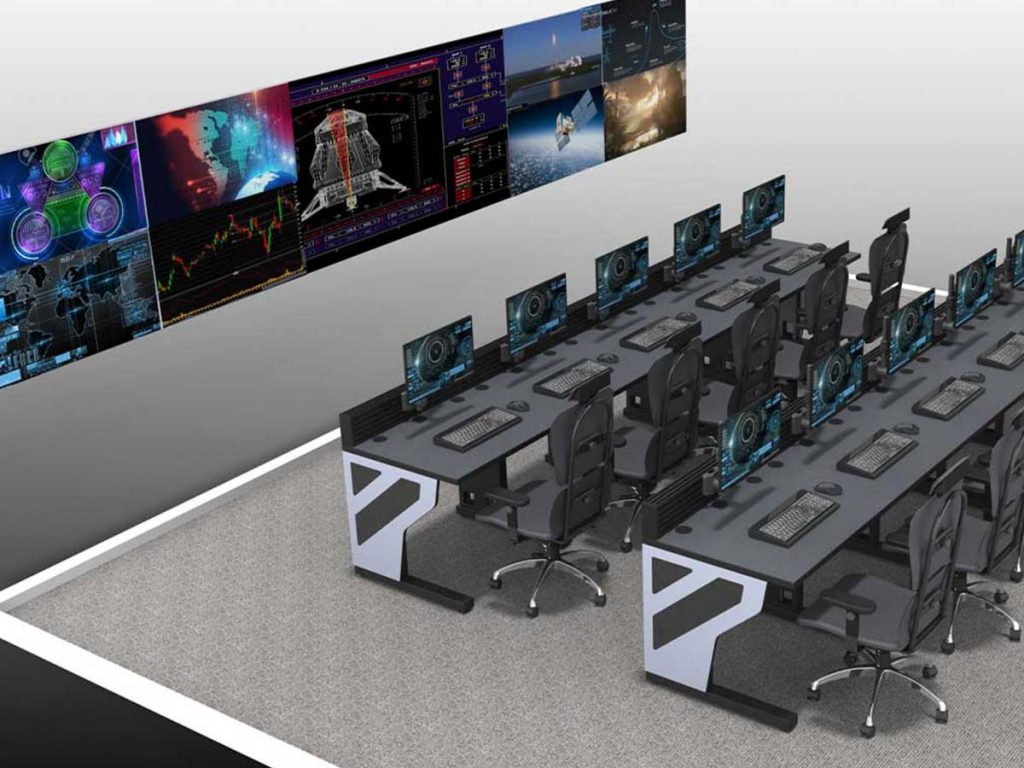 Expert control room design services for all space requirements.
Our expert room engineers will design your control room for maximum comfort, lighting, acoustics and efficient productivity. We can design your control room based on your long term environmental specifications and meet your budget
Control Room Findings & Audit Studies
Design for Specialty Applications (SCADA & DCS)
Efficiency Consulting
Training & Resources
Control Room Design Objectives
Fatigue Mitigation Rooms
Permitting/Lockout Target Rooms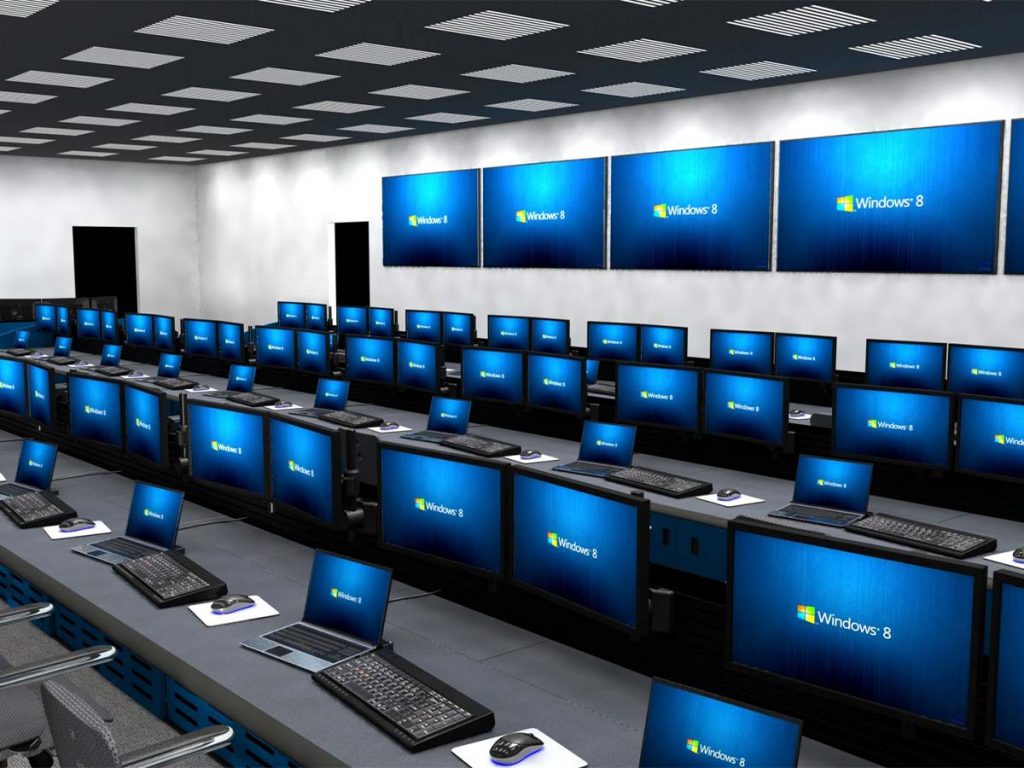 Full on-site installation services for critical control room spaces.
We can provide licensed and bonded turnkey installation services for all space sizes and requirements. 
Onsite Site Review
Project Management
Full Turn Key Console Assembly
Onsite Clean up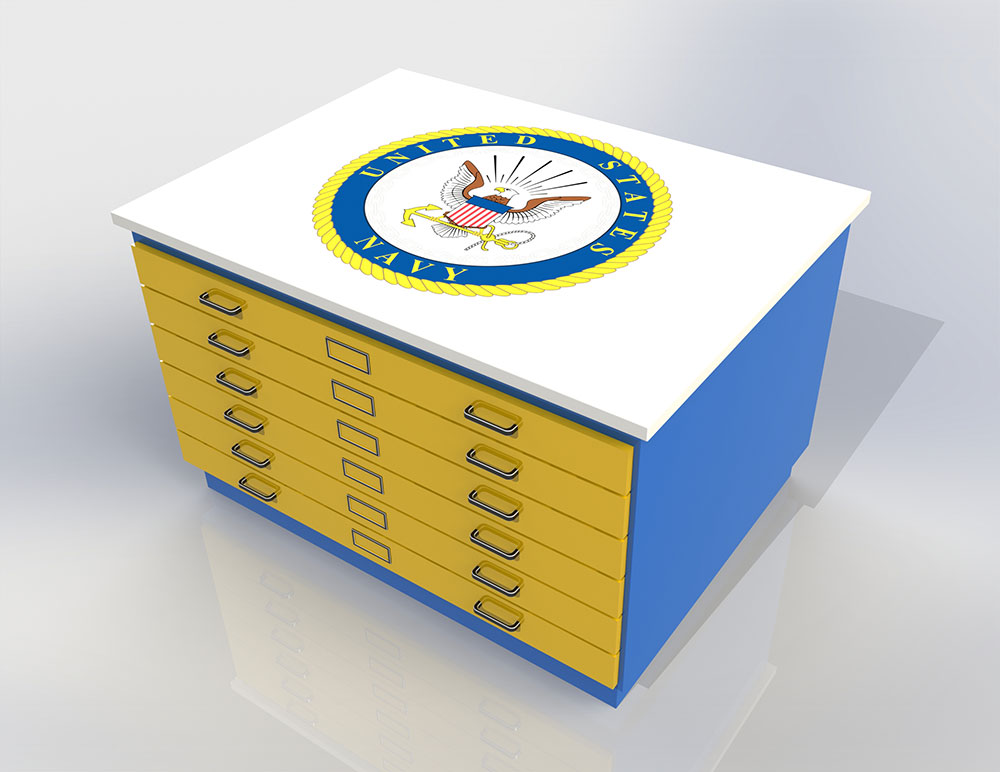 We make specialized furniture pieces to the size and shape needed for your application. Best of all these can be made with the same laminate exterior of the console furniture itself.
There is often a requirement for other specialized furniture items to further enhance productivity. In fact, we manufacture custom enhancements attached to the control room console furniture itself including cases for hardware, locking storage units or shelving for tops of slatwalls.
Custom furniture to match console furniture
Any size shelving units for storing binders, manuals or other documentation
Conference or meeting tables for collaborative work
Mobile pedestal files for document access
Storage units or lockers for personal operator storage
Control Room Furniture Accessories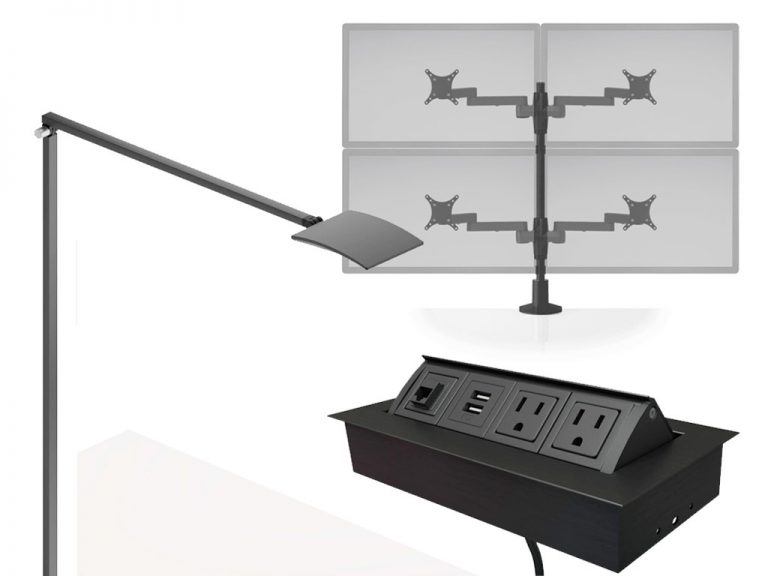 Our control room furniture accessories enhance and complete your network operations center console furniture solution. As shown below, accessories improve productivity and operator comfort.
Monitor Arms
Slatwall Accessories
Task Lighting
24×7 Operator Seating
Large Display Mounts
Pop-Up Power /Data/USB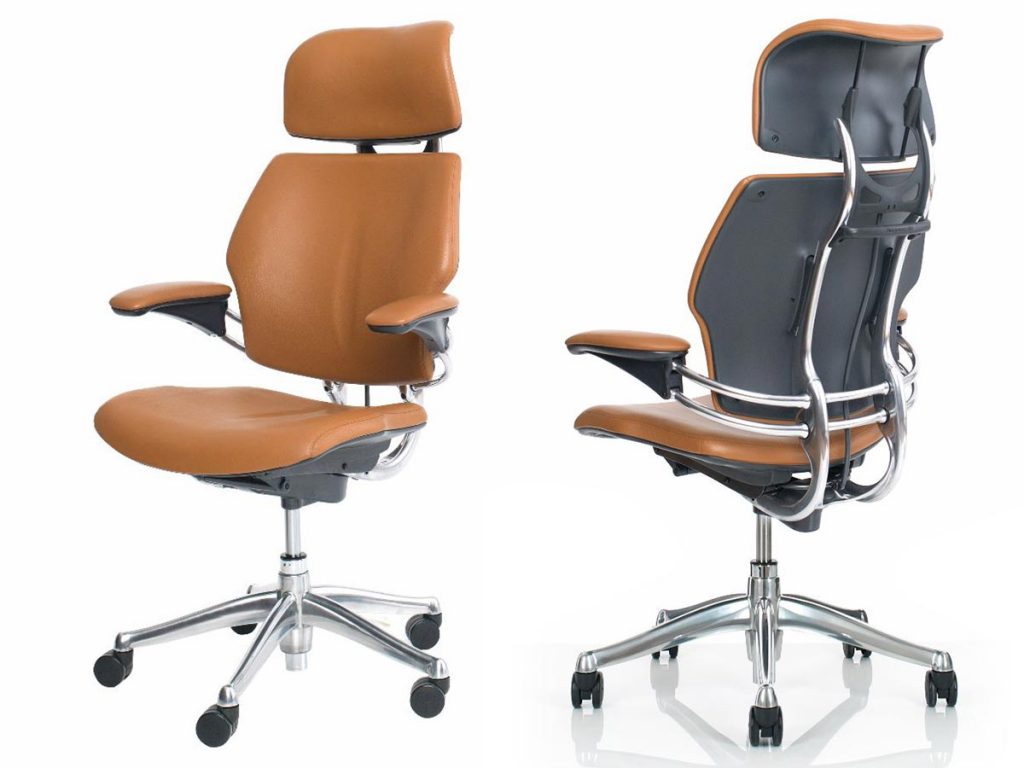 Our ergonomic console seating and chairs are designed specifically for the 7×24 environment.
Industrial strength fabrics and materials combine to make our chairs incredibly resistant to spills while remaining comfortable. Perfect for the Police, Fire, EMS, government and private applications.
Variety of seating materials
Variety of color options
Heavy Duty
Spill Resistant
Comfortable Foam
Mold and Mildew Resistant
Highly Adjustable
Sit Stand Compatible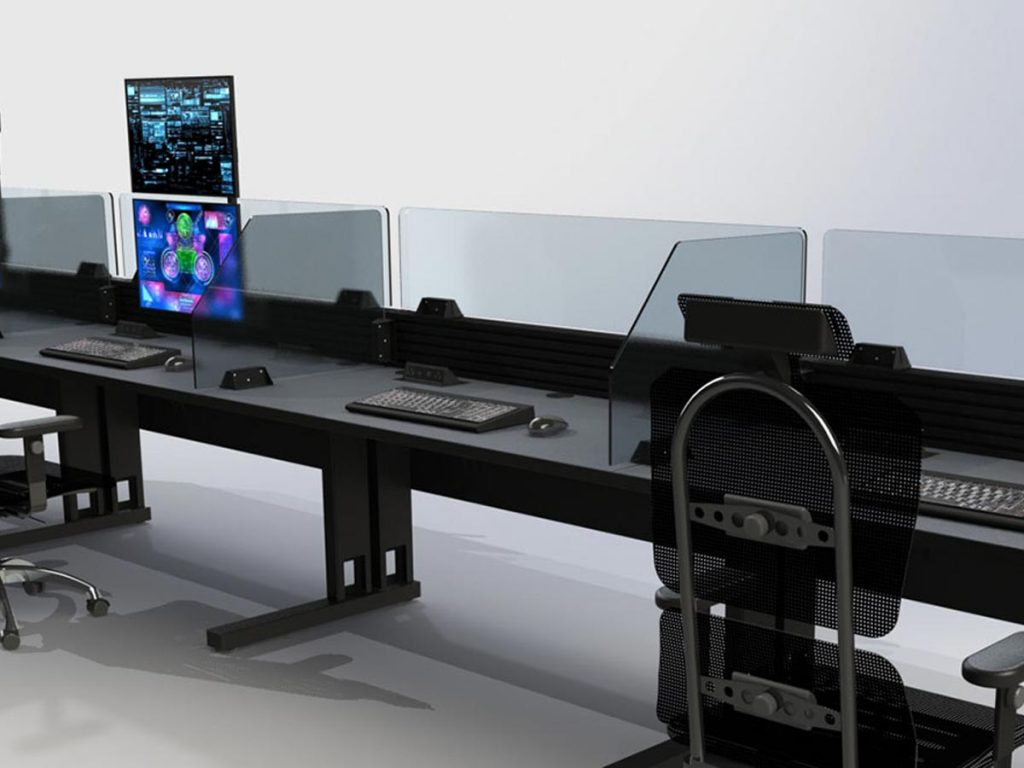 Sanitary safety dividers provide critical spacing for operators.
Our acrylic dividers create side and front safety partitions to protect console operators and workers while performing critical work tasks.
Helps protect mission critical operators from infection of contagious viruses or diseases
Lightweight panel with multiple mounting options
Clear panel for high visibility and light transmission
Can be permanently or temporarily mounted to console stations as needed
Acrylic panel has beveled edges for safety