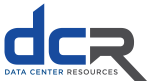 Data Center Resources specializes in mission critical environments.
Our full line of products and services effectively power, cool and monitor critical systems.
DCR is a unique hybrid of a manufacturer and distributor. Our proprietary products such as the Cool Shield aisle containment system and the Command Watch control room furniture line are industry category leaders. In addition, DCR provides a full spectrum of integrated infrastructure products.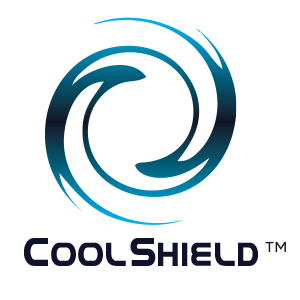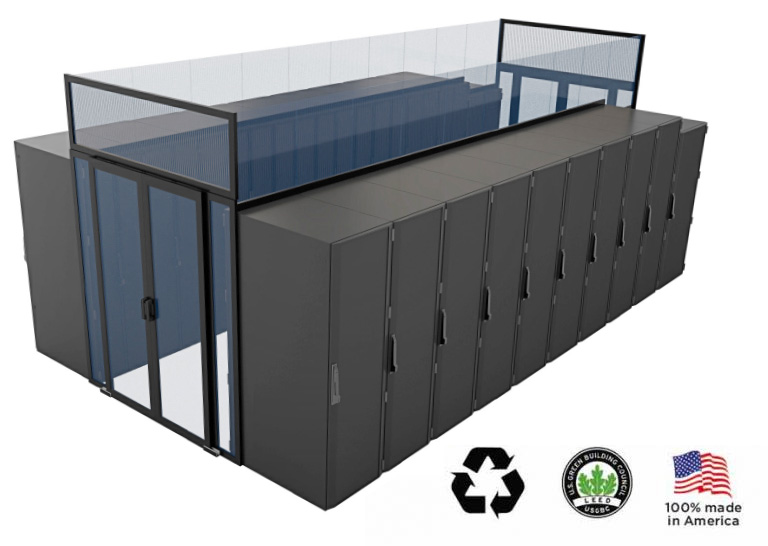 Aisle Containment Solutions for Data Centers
The industry leading Cool Shield Aisle Containment Solution is the most versatile and cost effective data center aisle containment solution. Our proprietary aluminum frames provide maximum design flexibility for custom hot or cold aisle containment solutions based on your unique site conditions.
Aisle Containment Components
The Cool Shield aisle containment system seamlessly integrates panels, strips and doors. Our many accessories including magnetic strips and blanking panels helps to ensure a complete containment solution. 
Not sure which Aisle Containment system is right for you?
Contact Us For More Information. 
Control Room Console Furniture
Our ergonomically designed consoles utilize quality materials optimized for longevity and durability for intensive monitoring environments. Our console products are engineered for the long term 7×24 demands of mission critical monitoring facilities. We provide solutions for network operations centers (NOC's), process control, military, 911 and all critical monitoring environments.
Command Watch Control Room Furniture
The Command Watch product is a modular system featuring a sturdy steel and aluminum sub frame, high pressure laminate and the most flexible slat wall in the industry.
DCR offers network operations center (NOC) solutions and accessories to customize your critical monitoring environment: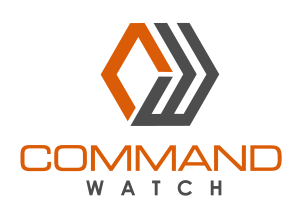 Data Center Infrastructure Solutions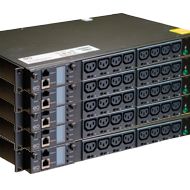 Rack Mount PDUs
Space-saving power distribution options for data centers enables easily delivered power from your UPS power supply to wherever needed.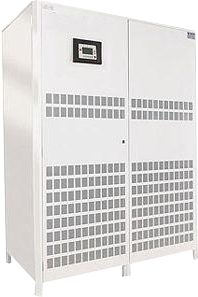 UPS systems supply clean, continuous, uninterrupted power to connected equipment delivering superior power protection for today's data centers.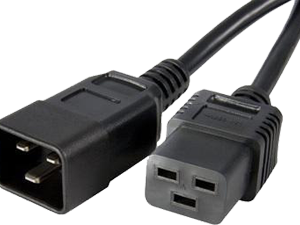 Cords, cables and other accessories to help efficiently distribute power throughout the data center.
DCR offers high performance access floor tiles for new and existing raised floor systems. Our solutions include everything from high-flow tiles to full raised floor systems including installation.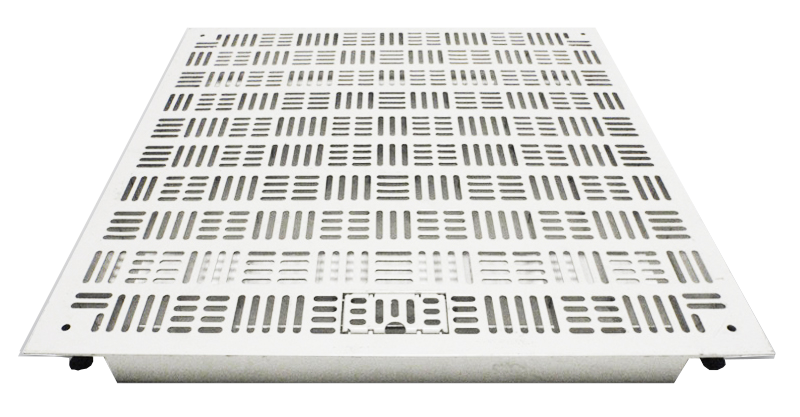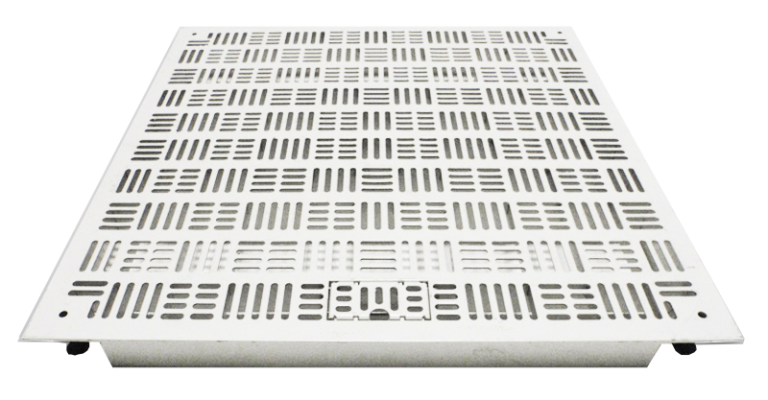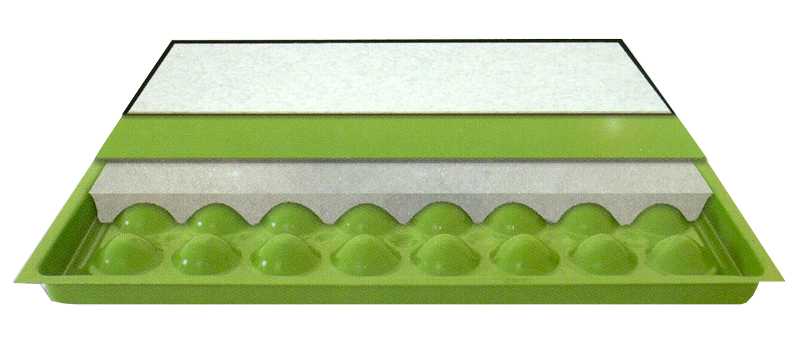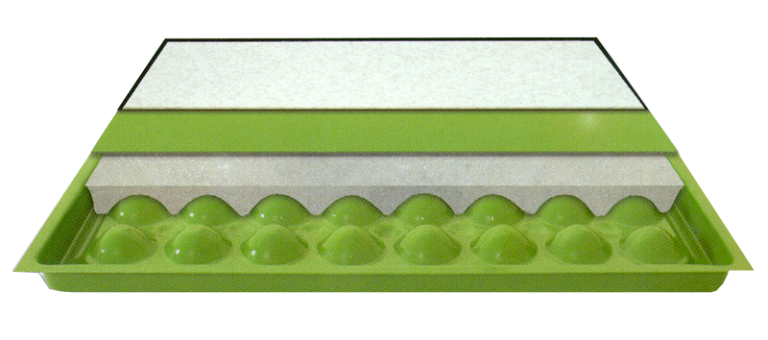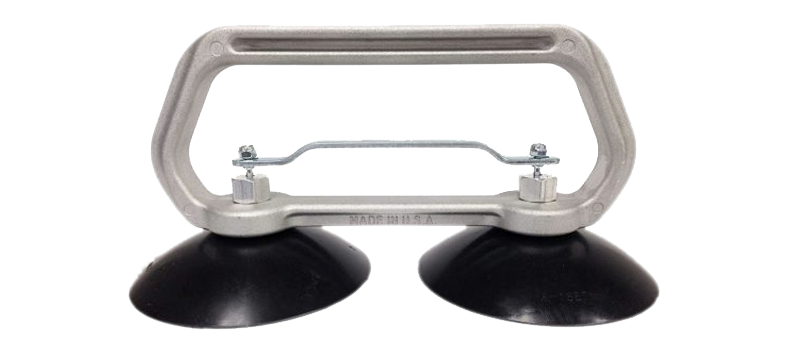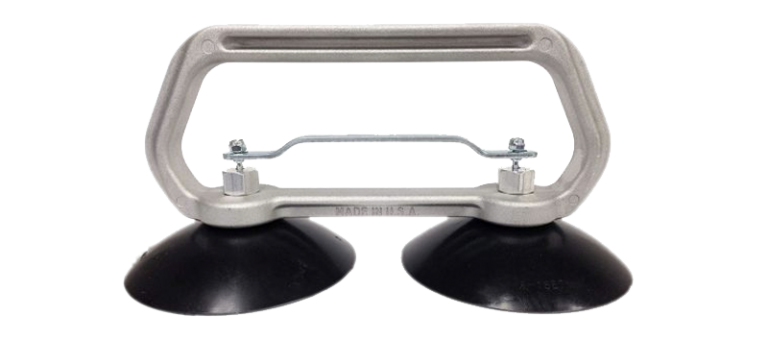 Types of Data Center Floor Tiles
Selecting the correct raised flooring components for your facility is critical to maintaining efficiency and creating a space that best supports your needs. 
Raised Floor Tile Accessories
Data center floor grommets, raised floor tile pullers, cable tray, stringer and pedestal systems. 
Data Center Resources provides the following service solutions to support your mission-critical projects.

Construction Project Management | Containment Design and Installation | Console Installation | Server Cabinet Installation | Equipment Relocation | Cooling Audit | Demolition and Disposal | Data Center Cleaning