Data Center Power Management
Mission critical spaces require specialized power solutions with advanced capacity, reliability and management. Let us help you find the right power products to always keep your servers running.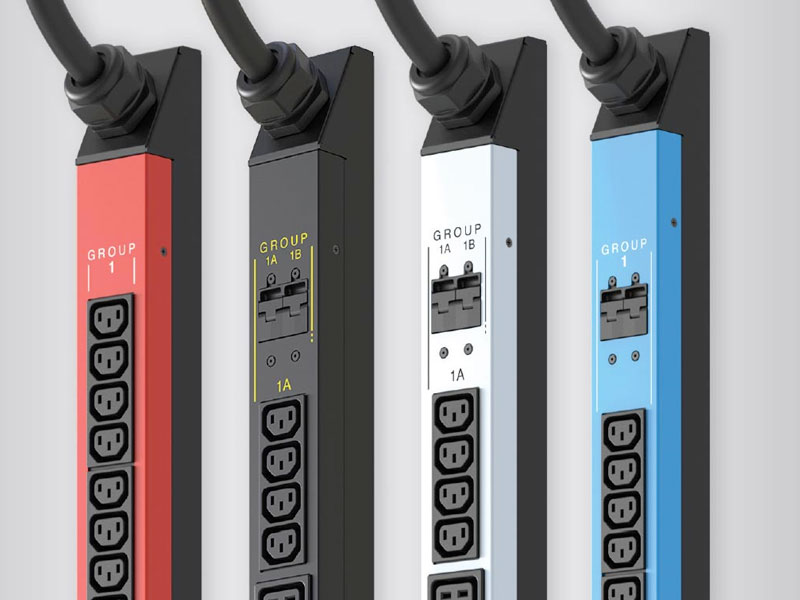 Reliable rack power distribution units designed for critical applications with features tailored to your application and budget requirements.
Customers choose our high-quality PDUs because they are reliable and cost-effective. Enconnex PDUs are used in the largest hyper-scale, enterprise, data center, and network customer locations around the world.
Specifically designed to increase the efficiency and reliability of data center IT equipment. With automated soldering from line input to each receptacle, PowerLok eliminates all mechanical connections, making it 270% less likely to fail than rack PDUs with mechanical terminations.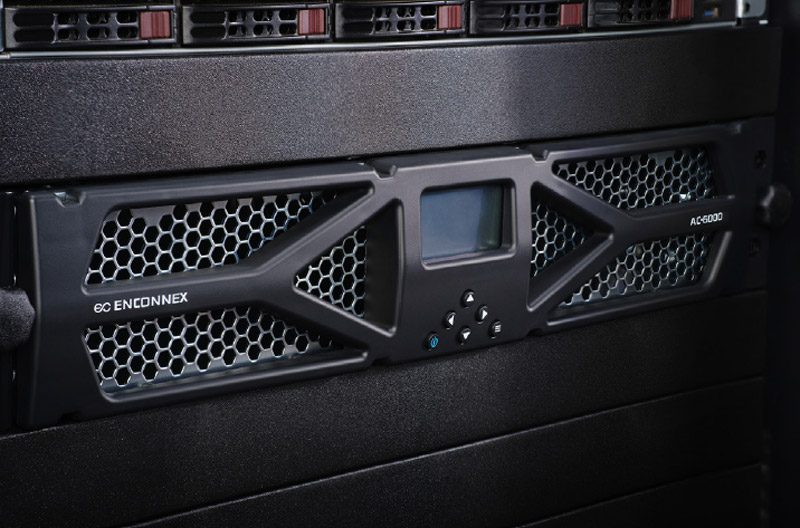 UPS systems provide reliable back-up power for a few minutes to keep servers up during a power surge. Additionally, they provide back-up power for more than an hour during a major outage.
The correct UPS solution depends on several factors including level of criticalness of connected systems, purpose of the UPS, and other back-up infrastructure. Contact Data Center Resources. We help determine the right solution for you.
Rackmount UPS systems can easily be mounted in standard rack enclosures. Most often used in server and network applications, rackmount UPS systems are highly popular and easily configurable.
A scalable UPS system can be readily scaled by adding more modules. Energy efficiency is preserved, and there's no need to invest in the excessive capacity beyond current needs.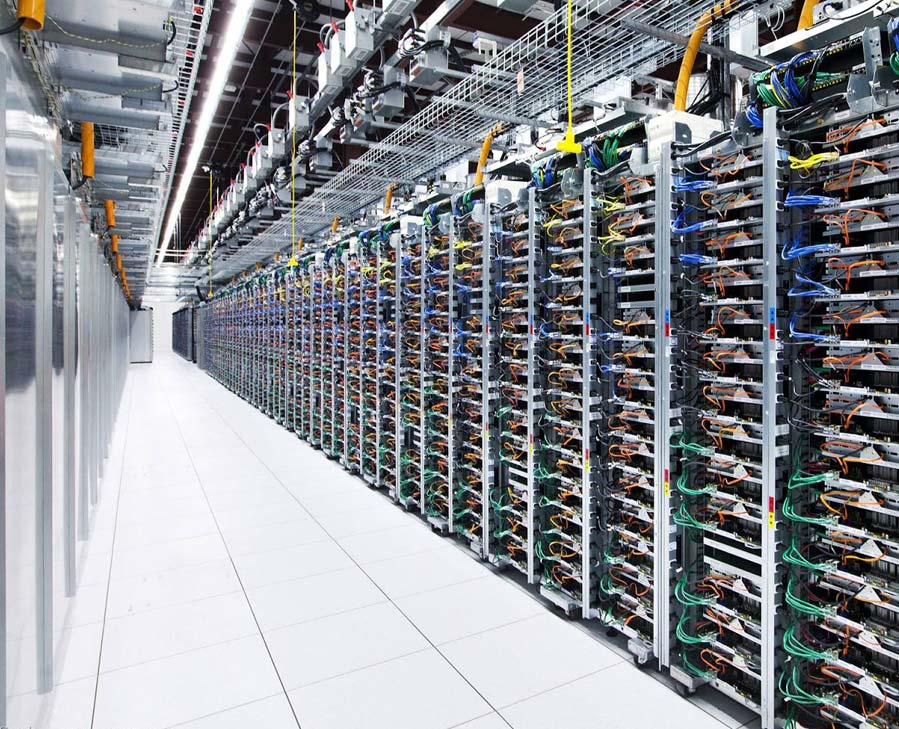 Cords, cables and other accessories to help efficiently distribute power throughout the data center.
Efficient cords and cables provide the obvious benefit of reducing clutter, shorter power cords facilitate a number of datacenter best-practices. Furthermore, shorter power cords improve the airflow of the rear of the rackmount enclosure, likewise they also improve the efficiency of the servers.
Simplify cable management and improve air flow with shorter server cables.
Bring power from the distribution panel to rack power distribution units or UPS.