Increasing server densities and power consumption are driving up utility bills. Data Center Resources slashes cooling costs with proven solutions to improve your energy efficiency.
Maximize Cooling Infrastructure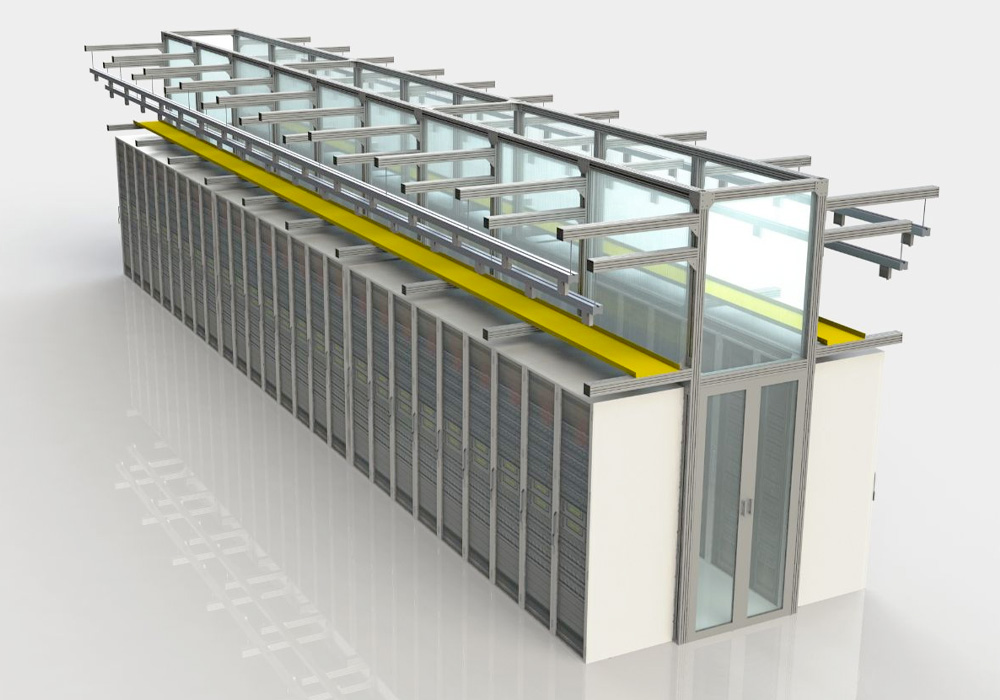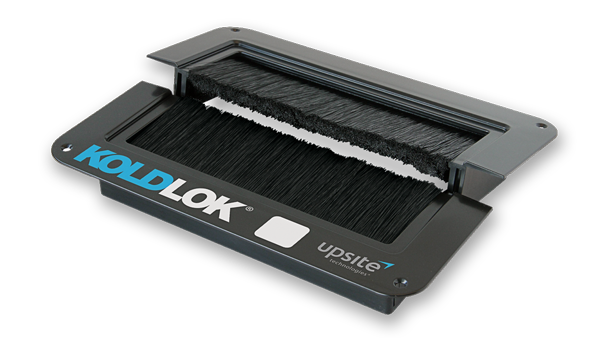 Data Center Resources helps customers get the most capacity, efficiency and performance out of their existing data center cooling infrastructures.
Data Center Resources has several proprietary solutions to maximize cooling efficiency. In addition, we have relationships with several leading manufacturers to offer the best products on the market.
Aisle containment improves the efficiency of a conventional data center cooling system without a large site overhaul. Choosing the best containment option for your facility can save you upwards of 40% in annual cooling system energy costs, which corresponds to almost a 15% reduction in power usage effectiveness (PUE) annually.
The Cool Shield aisle containment system maximizes cooling efficiency in new and existing data centers. Our hot & cold aisle containment offerings range from a single row in a server room to entire data center facilities. 
Increase efficiency and capacity of cooling units by channeling warm exhaust air directly to the top return. The Cool Shield CRAC Extension is designed to be a highly effective, customizable and cost-effective solution for extending your cooling unit return up to the return plenum.
Seal openings in raised floor and prevent cool supply air from escaping where it is not needed. Our line of airflow management products are specifically designed to limit bypass airflow by effectively sealing the openings in raised floors.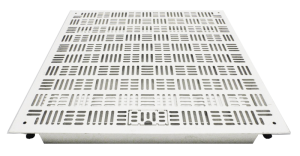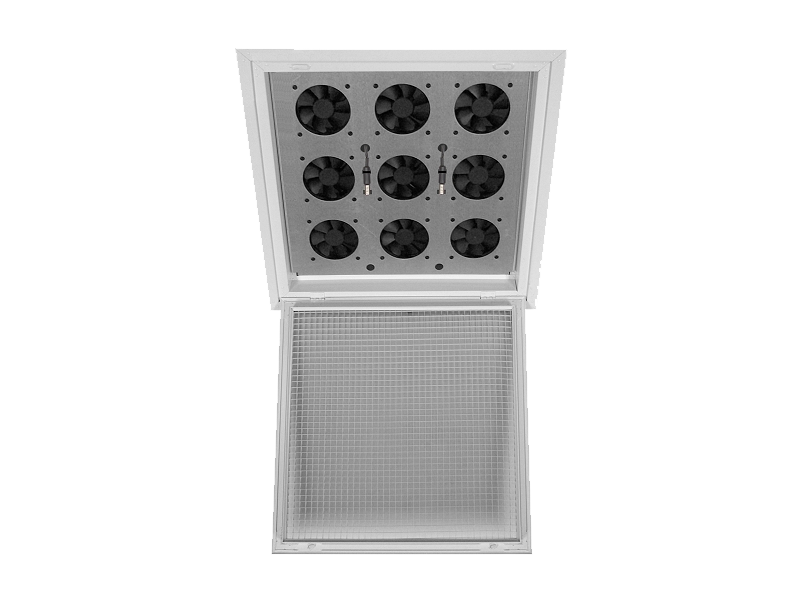 Managing the airflow around server cabinets is critical to prevent hardware from overheating.
Our solutions to manage airflow include blanking panels, expanding foam tape and high-flow floor tiles. 
High flow floor tiles allow you to deliver cool air to critical hotspots in a data center through the raised flooring system.
Designed to aggressively vent air from equipment rooms or closets.
Barrier panels seal gaps in critical server racks and data center components.
Fill 1U to 10U empty spaces in server cabinet to minimize bypass airflow and increase cooling efficiency
Expanding foam gap fill seal strips prevent mixing supply and exhaust air.
An overlooked final step in efficiency is sealing the space under server cabinets. Our skirts effectively seal the space under server cabinets.