Server Rack Infrastructure
Server racks do more than support your hardware. Data Center Resources has rack solutions that maximize floor space, minimize cooling costs and effectively manage your cables.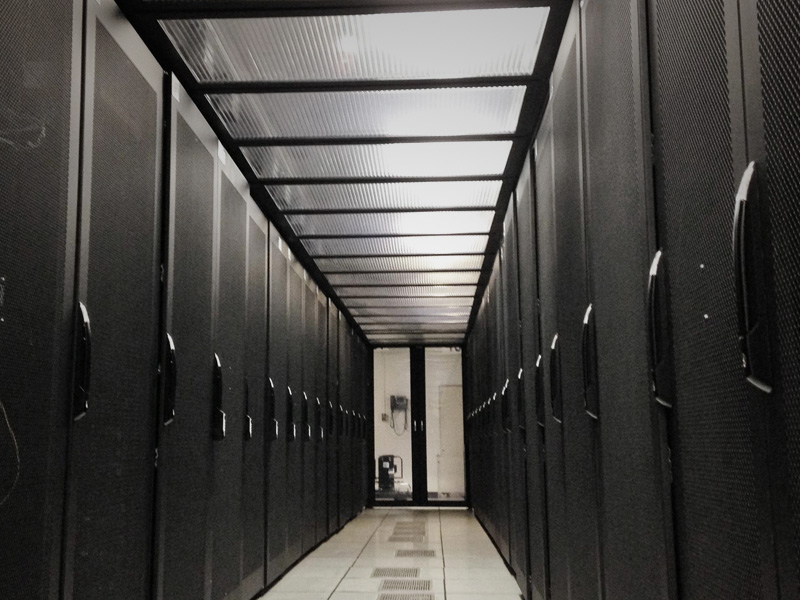 Our data center server rack cabinets combine strength, airflow management and customizability.
Eighty percent door perforation and restrictions on front to back airflow make our cabinets ideal for contained aisles. Numerous power mounting and cable management options make cabinets extremely configurable.
Hyperscale server rack lines offer more functionality than simply holding servers. They are specifically designed for easy maintenance and power and cooling installation.
Active Cooling provides a source of cooling to your computer hardware. These solutions are designed to keep servers and other sensitive electronics at their recommended operating temperature.
Provides industry-leading radio frequency (RF) shielding mitigating signals emanating from or interfering with electronics within the enclosure. 
Data Center Cage Partitions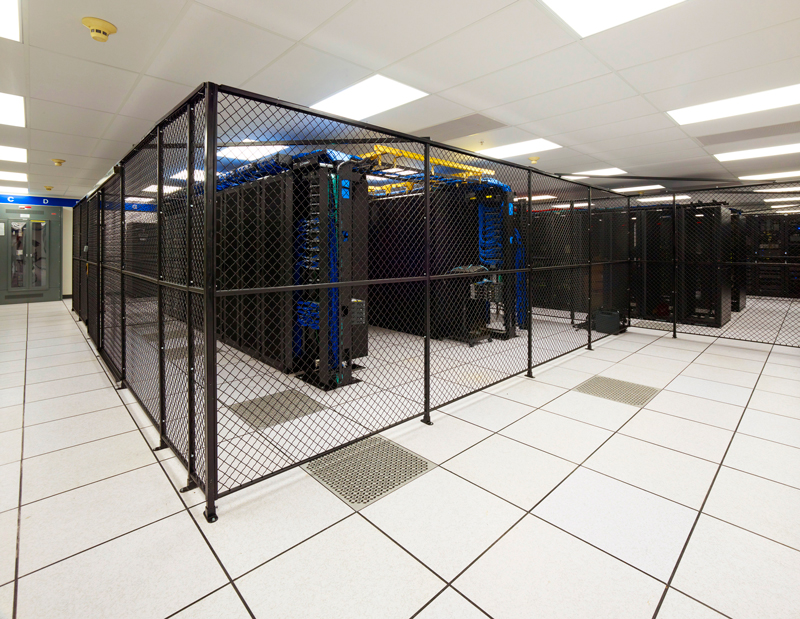 The secure Edge data center cage is designed specifically for the data center environment.
Eight-sided posts provide unmatched configurability. Replaceable panels feature a combination wire mesh, polycarbonate or solid metal inserts to manage airflow or privacy concerns. Easily create custom size rooms with modular component partitions. Hinged and sliding doors available.