Project Management Services
Our excellent reviews confirm our commitment of offering a high quality service.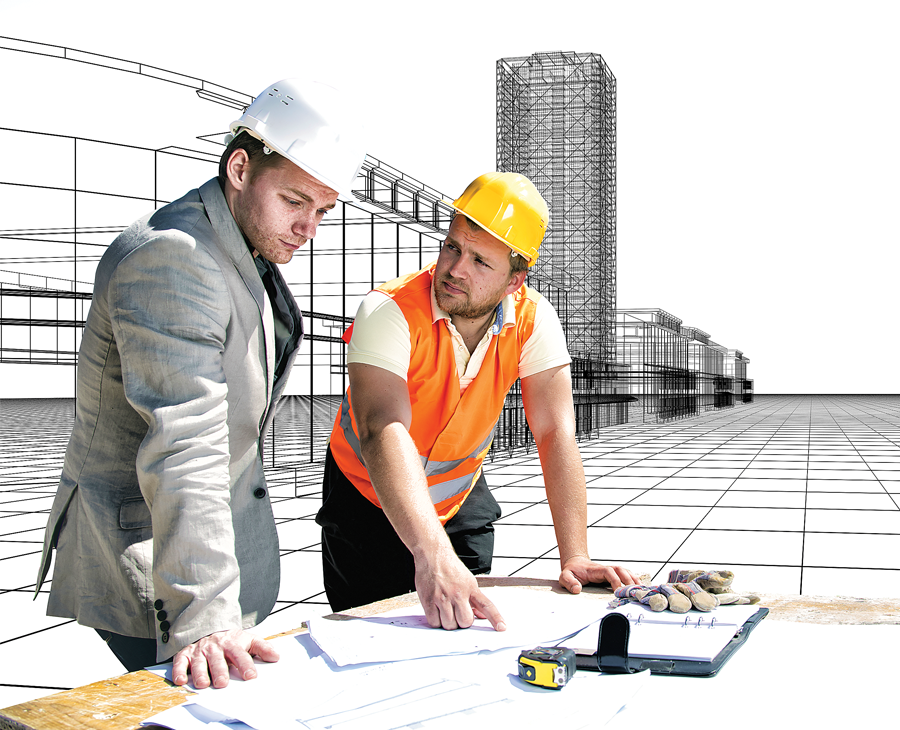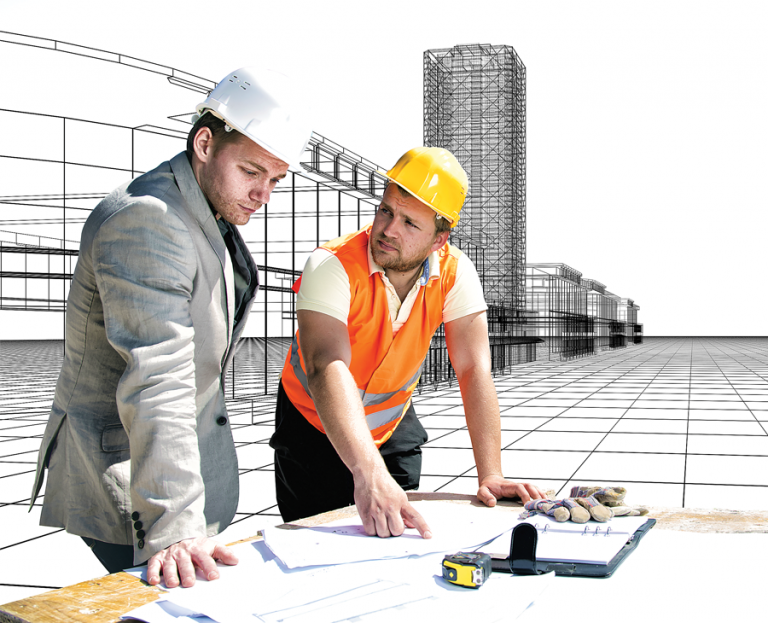 The ability to provide a complete solution from design to installation makes us different. Most other containment solutions are not manufactured by the same company that manages delivery and installation. On a large project, this can lead to communication issues, finger-pointing and difficulty adapting to changes. Well over 100 end-to-end aisle containment installations have seasoned our project managers in planning and implementing quality total solutions on time and on budget smoothly.
Construction Project Management
Experience with Davis-Bacon prevailing wage reporting
Ability to provide detailed drawings including CAD and BIM files
Experience with AIA billing and project reporting
Experienced leadership in design, implementation through commissioning
Collaboration with architects, engineers and other trades
Concise project scheduling and reporting
Professional drawing and design documentation
Exceptional logistics and material management
Data Center Design and Installation Services
DCR has a nationwide installation network unmatched in experience and capabilities.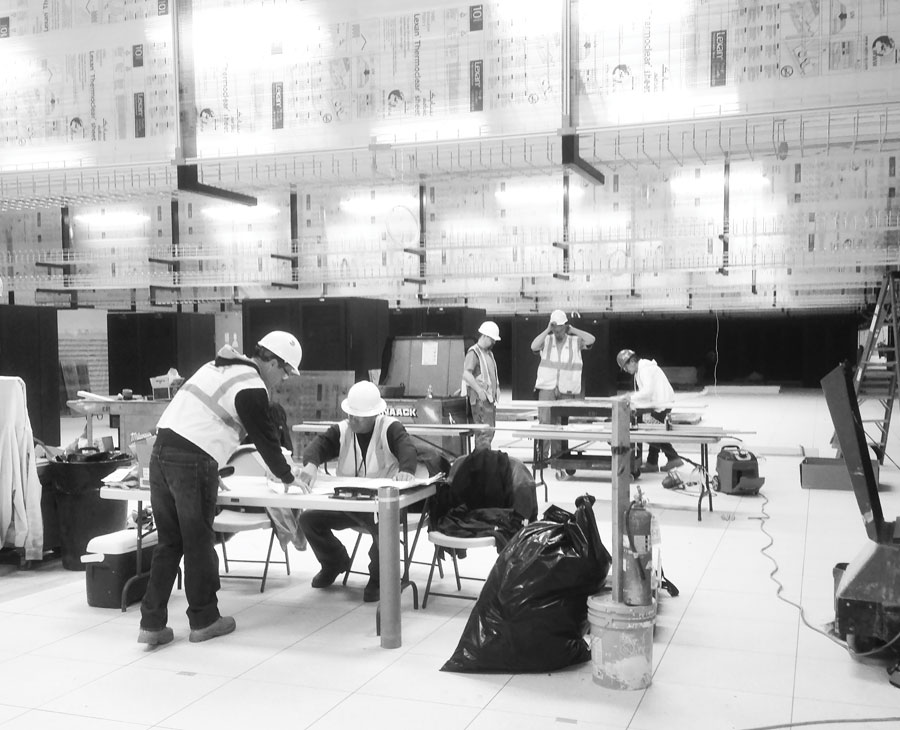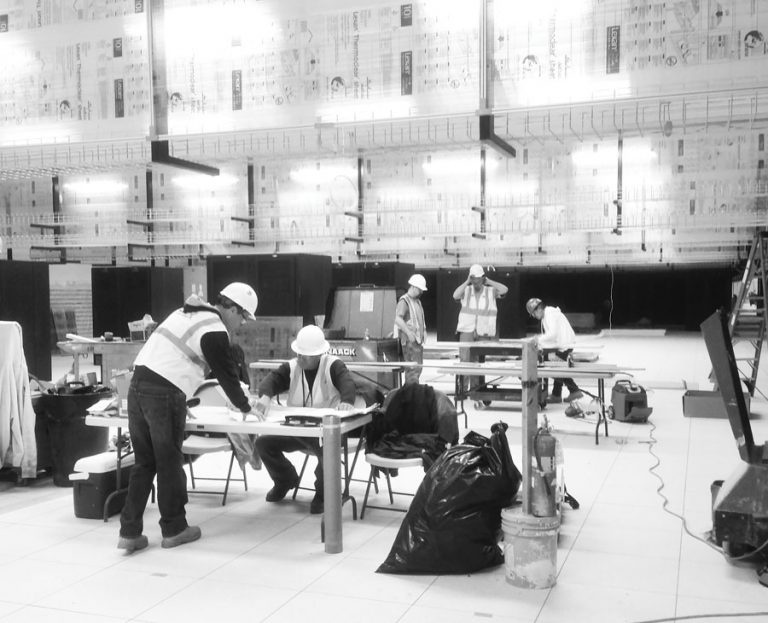 Data Center Resources offers aisle containment, control room console furniture, and server cabinet installation services. We have over 15 years of professional experience installing in critical facilities. Our installers have the expertise to complete critical projects in a professional and timely manner. 
Data Center Resources Provides
Experienced aisle containment installers
Experienced console installers
Experienced server cabinet installers
Full-service installation for small, medium and enterprise projects
Installation of greenfield and retrofit sites
Professional leadership for efficient team approach
Optional off-hour installation services
Installers with forklift and scissor lift certifications
Battery replacement and installation services provided by Data Center Resources.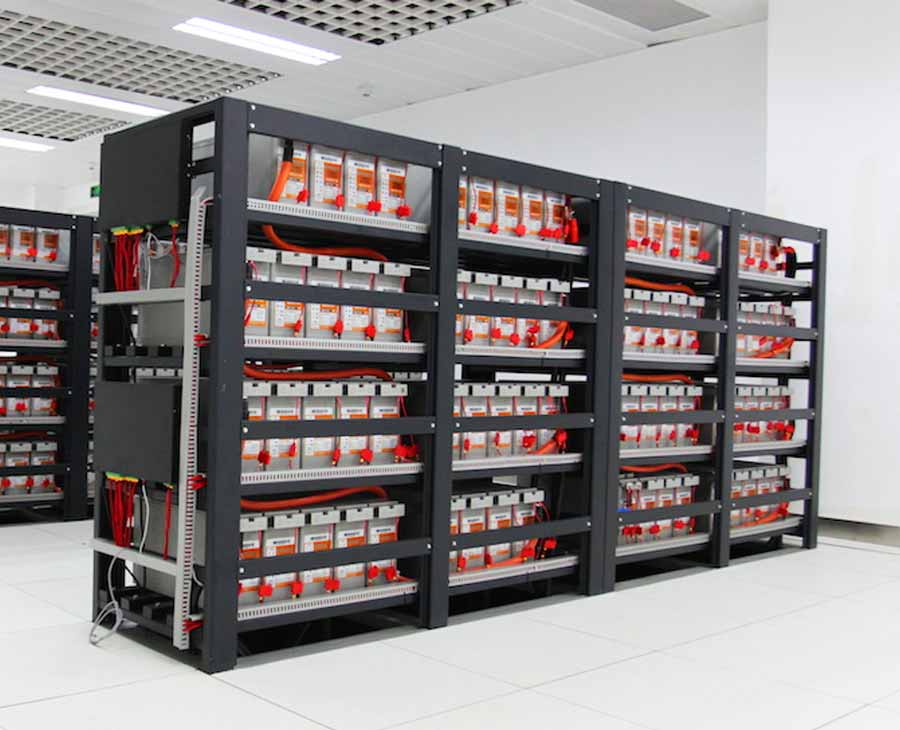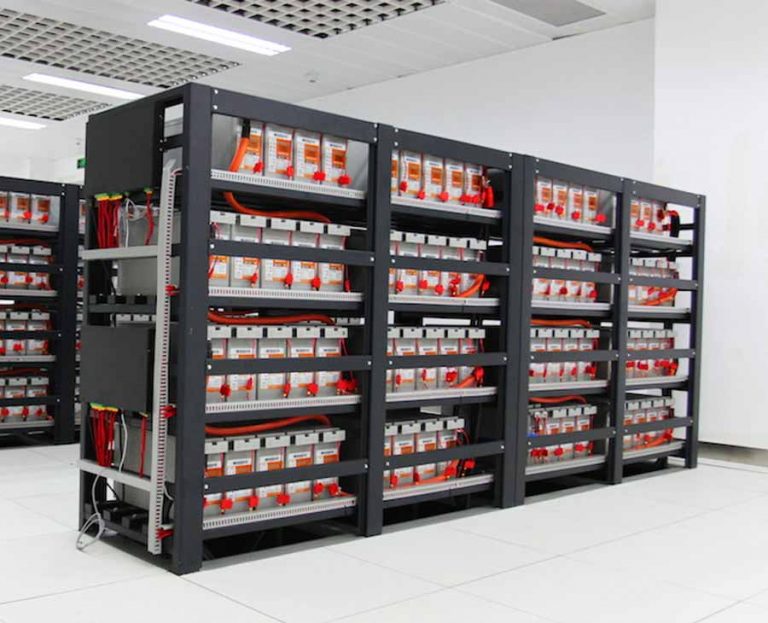 Or professional and experienced battery service team provide and install both new and replacement batteries of all types. Battery projects include staging, transportation, shipping, installation and disposal. When necessary our staff will perform a preliminary walk-through of your facility to identify logistical challenges ahead of time. On-site certified field technicians will perform new install or battery replacement and system configuration. We will also dispose of your old batteries to an environmental regulatory compliant battery recycling center.
Save Time, Money And Ensure Your Systems Are Operational
Full Turnkey Management Service For All Your Battery Assets
Cooling Efficiency Reports
A service to assess the effectiveness of the current data center cooling infrastructure.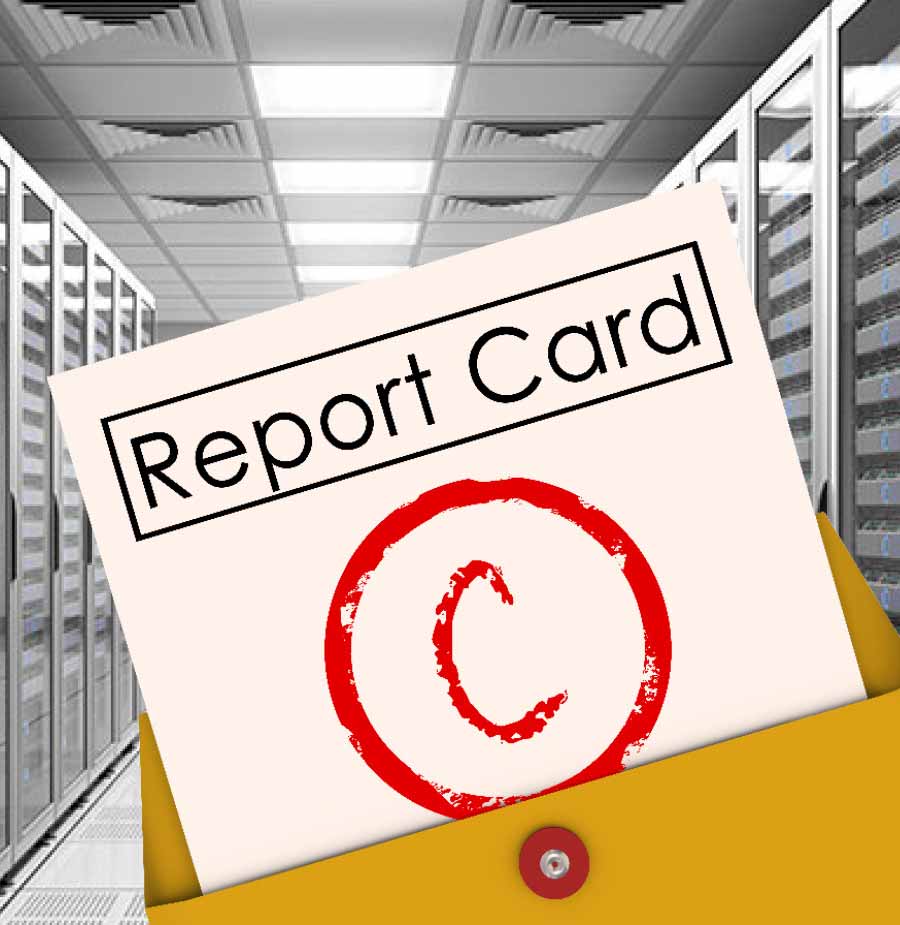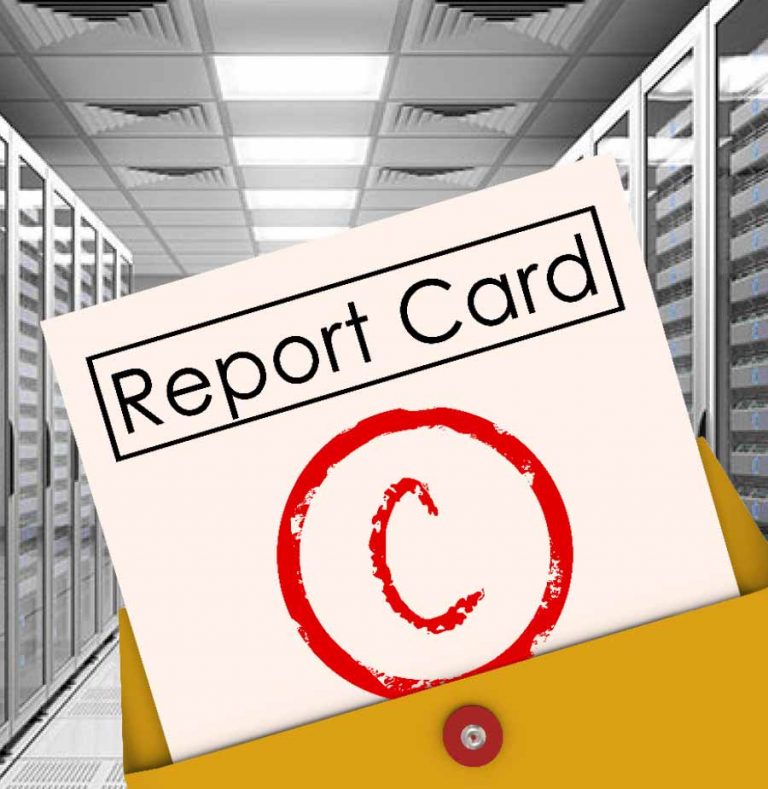 Measurements of temperature, airflow and power utilization in key areas provide data to compare to industry benchmarks and best practices. Based on the data collected, specific actions are suggested for improvement. Our Cooling Specialist will take readings at your CRAC/CRAH units, cold aisles, hot aisles and other locations in the data center. The collected data will be used to create metrics, such as Delta T's and Efficiency Ratios. These metrics are then compared to industry bench marks to provide a relative snapshot of the current cooling efficiency.
Increase cooling capacity, even above what is stated on cooling units
Improve reliability of servers by ensuring optimal operating environment
Avoid costly investments on new cooling units by maximizing existing infrastructure
Improve efficiency without downtime or disruption
Save 15 to 50% on energy costs for cooling
Data Center Cleaning. 
Maintenance. Remediation.
Data Centers, Computer Equipment Rooms, Server Rooms, MPOE Rooms, Demarcation Rooms, Data Storage Rooms, AMP Sites and Telecommunication Rooms.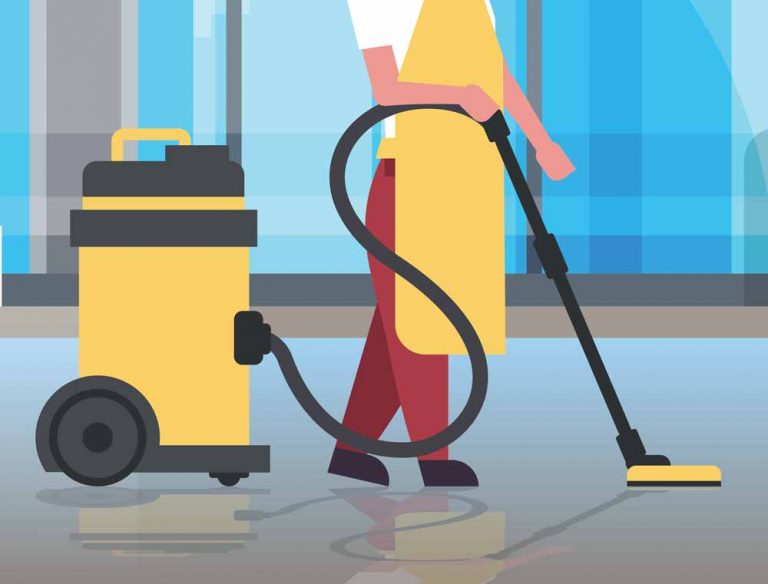 Why do I need data center cleaning? Whether your data center or computer room is just a closet or a mega-center, it needs to be cleaned to maintain the health of the equipment that runs your operation. Environmental contaminants in data centers are among the main causes of electronic equipment failure. When sensitive technology fails, businesses stand to lose both time and money.
Cleaning Services Provided:
Data Center Cleaning
Sub-Floor Cleaning
Sub-Floor Sealing
Equipment and Above-Floor Cleaning
Above-Ceiling Cleaning
Anti-Static Floor Cleaning & Restoring
Anti-Static Floor Stripping & Refinishing
MEP Room Cleaning
Zinc and Tin Whisker Remediation
Disaster Recovery
Environmental Audits and Reporting
Inspections
Air Particle Measurements