Cooling Optimization
Maximize capacity, efficiency and performance in existing cooling infrastructures.
Data Center Resources specializes in maximizing power and cooling efficiency in critical data centers.
Our comprehensive line of data center products and services enables our customers to effectively power, cool and monitor their critical systems.
Additionally, DCR is a unique hybrid of a manufacturer and distributor. In fact our in-house proprietary products such as the Cool Shield aisle containment system for data centers and the Command Watch console furniture line are industry category leaders. We offer best of breed products to provide high quality integrated solutions.
> Explore data center solutions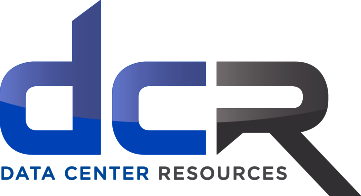 Data Center Resources, LLC
78 John Glenn Drive Amherst, New York 14228
Products
Data Center Resources specializes in maximizing power and cooling efficiency in critical data centers.
Data Center Aisle Containment Solution
The industry leading Cool Shield Aisle Containment Solution is a versatile, efficient, functional and cost effective data center aisle containment design. Our proprietary aluminum channels provides maximum flexibility to configure data center aisle containment. Altogether, we offer customized aisle containment solutions optimized for your unique data center site conditions.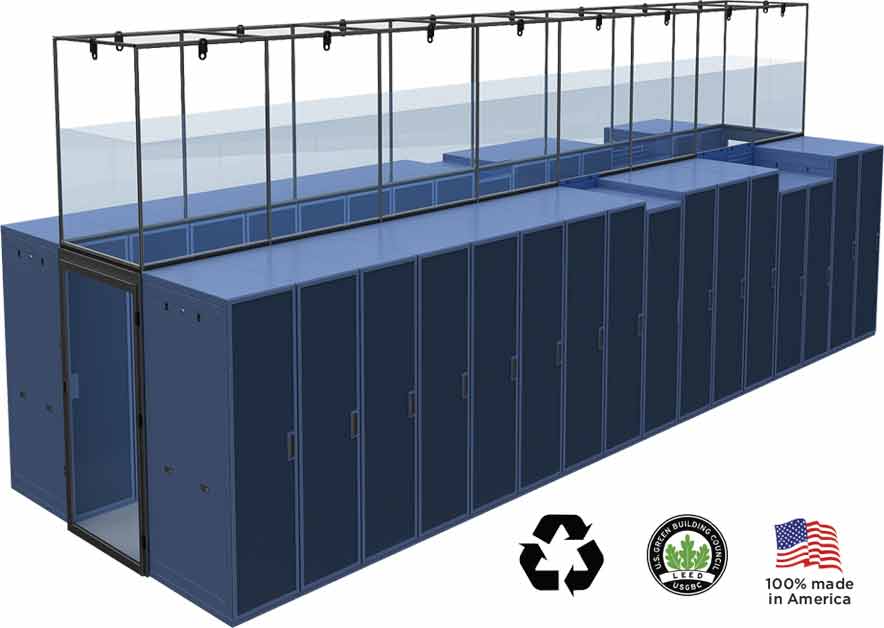 Versatile Hot and Cold Aisle Containment
NOC Control Room Console Furniture for Critical Facilities
Data Center Resources manufactures NOC console furniture for control rooms and critical facilities. Our NOC control room furniture is optimized for intensive monitoring applications. Above all, we engineer for the 7×24 demands of critical monitoring facilities. We provide solutions for network operations centers and process control facilities. As a result, our rugged infrastructure with quality materials equals longevity and durability. Command Watch NOC consoles are modern, professional and provide exceptional ergonomics.
The Command Watch NOC console furniture line is a modular system. Command Watch features a sturdy steel frame and the most flexible slat wall in the industry.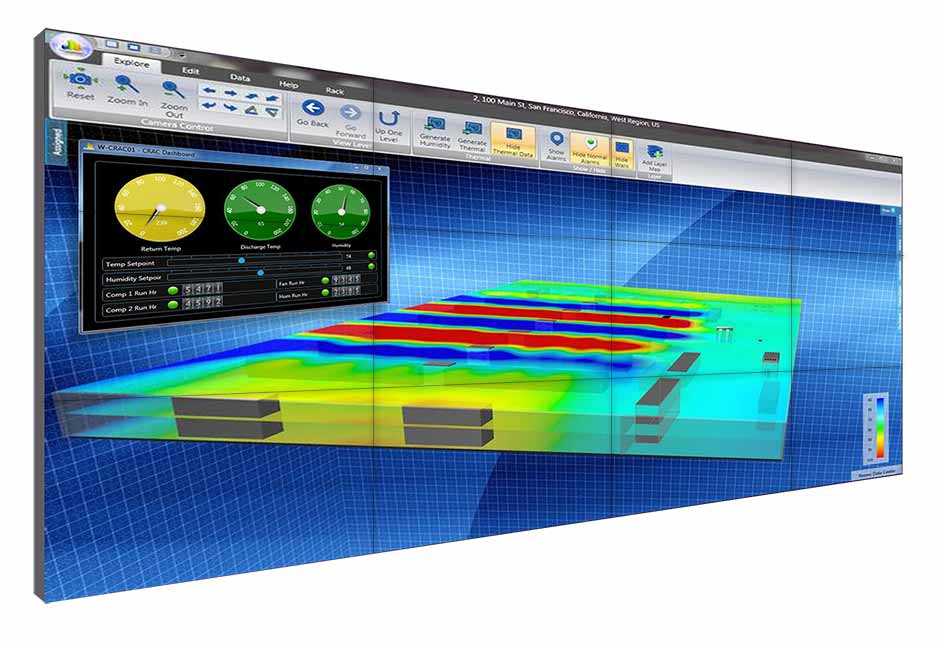 Data Center Monitoring
We develop software specifically to manage and optimize critical data centers.
Monitor power chain, cooling infrastructure, servers and other hardware with a simple visual interface. Threshold alerts allow for proactive response to issues before they reach critical status.
Our newest offering for power savings in the Data Center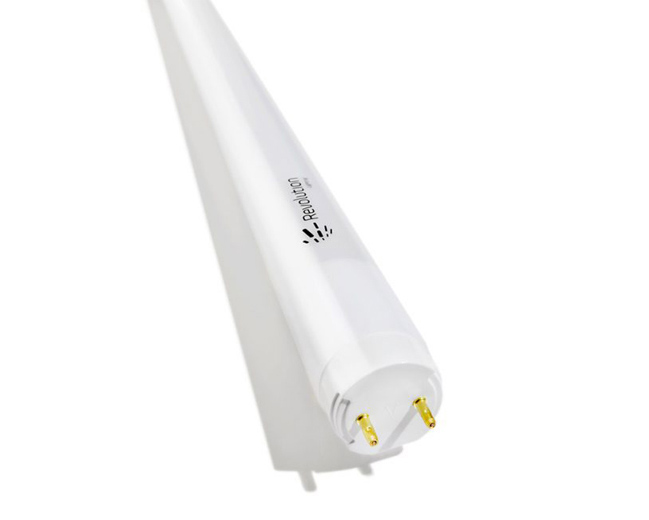 LED LIGHTING FEATURES
– Up to 60% energy savings over fluorescent lighting
– 3x greater lamp life versus fluorescent lighting
– Superior light output
– Negligible light depreciation over time
– Lightweight, shatterproof designs
– Easy installation (ballast ready and direct wire products available)
– 100% recyclable
– No mercury
– Buy American Act (BAA) compliant available
Power Management Solutions

Data Center Flooring
High performance access floor tiles for new and existing raised floor systems.
New Floor Systems for New Data Centers
Replacement Floor Tiles for Existing Data Centers
High-Flow Floor Tiles for Increased Airflow
Floor Grommets, Floor Tile Pulls
Underfloor Partitions

Data Center Services
Data Center Resources provides the following service solutions to support your mission-critical environments.
Project Management | Design and Installation | On Site Safety | Console Installation | Server Cabinet Installation | Containment Installation
Battery Replacement | Cooling Audit | Demolition and Disposal | Data Center Cleaning | Construction Project Management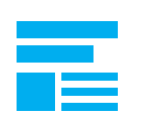 Latest News
See all news