Smart LED Lighting Saves Energy and Reduces Heat in the Data Center
Lower PUE by swapping out old fixtures for networked LED lighting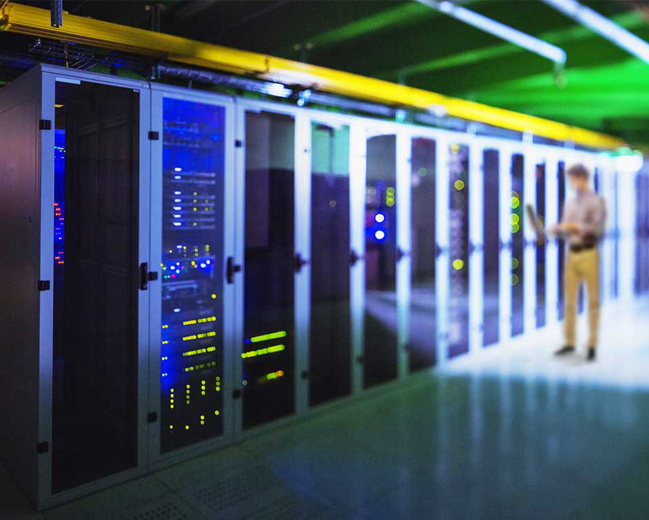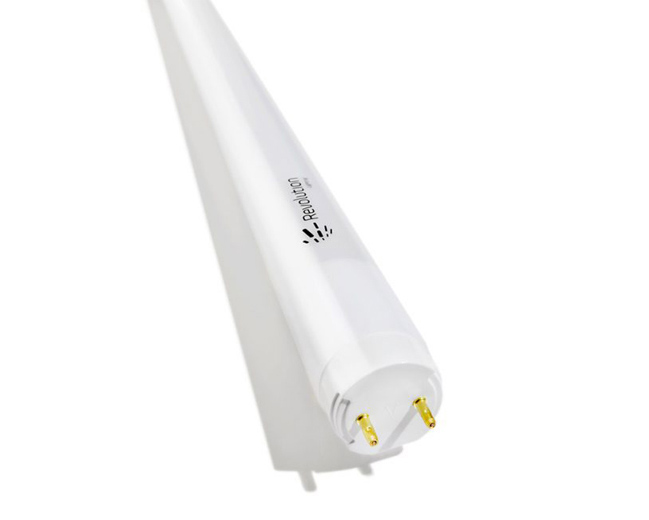 Data center managers know that there are numerous advantages to using LED lights compared to their legacy incandescent or florescent system. In many locations, the perceived savings have not justified the capital expense to make the switch. The time is right to re-consider a move to LED. Prices have dropped dramatically and innovative purchasing options are available to eliminate all upfront costs. LED solutions save energy, reduce heat in the data center, reduce maintenance costs, lower temperatures and improve security. 
Smart Lighting Sensors
It is no surprise the TIA-942-A standards for data center recommends using LED lighting because they are 25% more efficient than fluorescent bulbs. However, adding sensors to LED lighting allows turning off or dimming lights when there is no one in the area. Lights will come on when someone enters the area and then go off when they leave. This follow-me lighting strategy can maximize efficiency. Fluorescent lights cannot be dimmed and turning them on and off reduces efficiency and life span.
Reduced Server Inlet Temperatures
Studies have shown that managed LED lighting in a data center can reduce server inlet temperatures by 2 to 3 degrees. This alone can reduce cooling costs by up to 10%.  Follow me sensors can document when and where someone is in the data center.  Integrated the sensor with a camera can also provide security with who information. This can help ensure that vendors and technicians are only in areas they are permitted. Another big bonus is that LED lights only need to be changed every 5 to 6 years which reduces maintenance costs and disruption, especially in contained aisles.
Benefits of LED Lighting for the Data Center Include: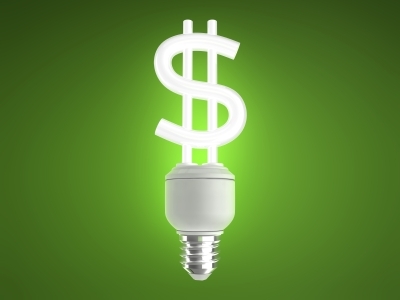 Reduce cold aisle temperature 2-3 degrees

60% energy savings over fluorescent lighting

3x greater lamp life means less maintenance

Networkable software allows customized control

Determine light output settings from 0% to 100%

Sensors provide light only where needed

Lightweight, shatterproof designs

100% recyclable

No mercury

Plans with no upfront cost AND lower operating costs

Free on-site audit
Switch to LED at no upfront cost. 
The upfront cost of switching lighting can still be a barrier in this budget sensitive environment. However, incentives and programs are available to make the switch with no upfront capital costs. Monthly costs are structured to be less than the energy savings generated. This means that data centers can switch to LED lighting for literally no additional cost. There are no more excuses, call us for your free audit today.
Request a Free LED Site Audit
When you request a FREE LED site audit, one of our trained lighting specialists will help you determine the best solution for your project and calculate your potential savings. We bring expertise to every project, making your needs and goals our own so that your project runs according to plan.