Your data center, or server room, is in many ways the very heart of your business.
Without efficient server room design and constant data management, storage and dissemination, most business can't function properly, and if the system fails, you may not be able to conduct business at all. Your overarching goals with server room design should be efficiency and consistency, with all equipment running at optimum levels with as little down time as possible.  To help you meet these goals, here are 5 best practices to consider when designing your server room.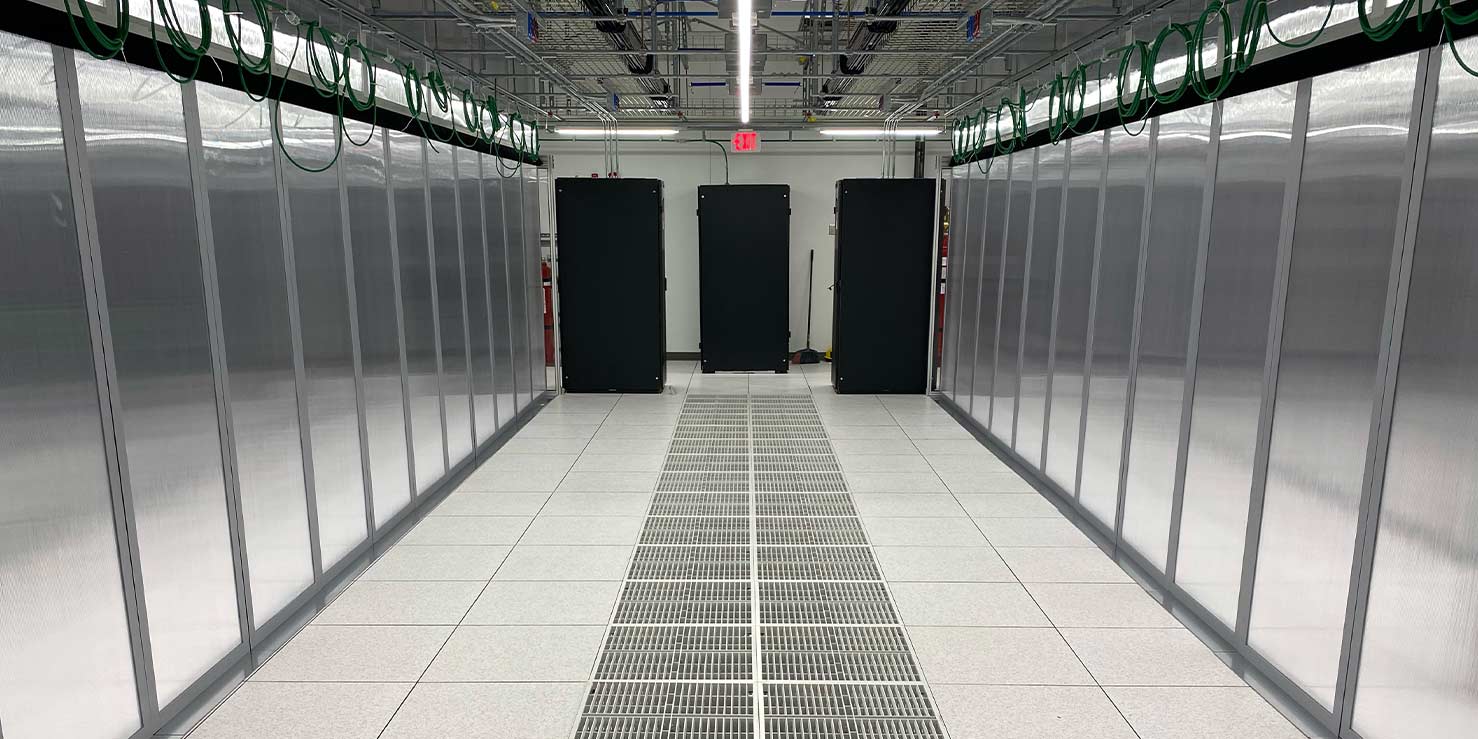 Open, clean, ventilated space

Your server room needs to be as open, well-ventilated and as dust-free as possible.  Servers and other computer gear naturally generate lots of heat, and inadequate ventilation or accumulating dust can cause overheating and failure.  Design your server space with plenty of room for your devices to "breathe." Also, be sure to afford ample space between units for regular dusting and easy access for maintenance and repair, with a minimum number of hard-to-reach spaces where dust can accumulate.

Proper environmental controls and cooling accessories

The more ventilation and cooling you provide for your servers, the less likely they are to overheat. Make sure you've included effective environmental controls and venting for your server room design.  There are also plenty of great accessories on the market to help facilitate cooling, including raised floors, self-cooling cabinetry and in-row cooling (IRC).

Uninterruptible power supply (UPS)

It's critical to design your server room's electrical system with enough redundancy to continue functioning through any interruptions of power.  It's also important to make sure the power to your units is correctly distributed and shielded against surges.  A solid array of backup generators and batteries will help keep your power supply intact, and power distribution units can help ensure the right amount of power gets to the right places at all times.

Avoid wire clutter

Another key part of your server room design is proper, efficient routing of wires and cables. Sloppy, disorganized clutters of wires are accidents waiting to happen.  Make sure you include proper pathways where your wires and connections can travel without risk of tripping, pulling or tugging—and be sure to map your connections so IT techs know where to identify and access trouble spots.

Provide quality work space

When designing your server room, don't forget to take care of your IT employees. Be sure to provide a well-lit, well-designed, ergonomically friendly work space where your IT crew can monitor the gear comfortably and effectively.
For an exceptional array of supplies and accessories for all your data center or server room design needs give Data Center Resources a call at 866-740-2121.