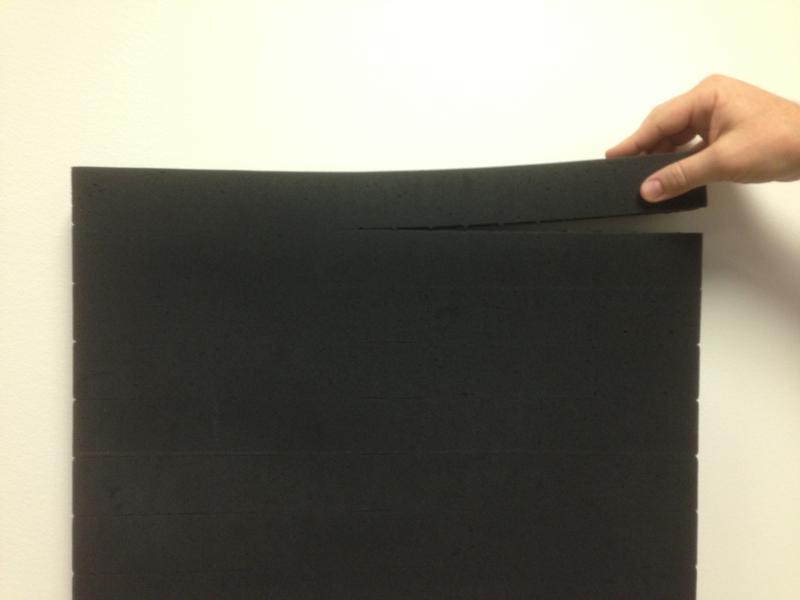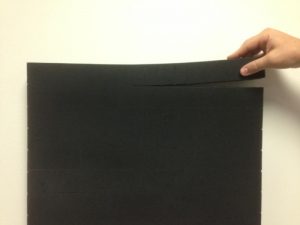 The most efficient way to run a data center is to have all the shelves in your server cabinets filled. This is not just down to cosmetics; it will actually save you money on keeping your data center cool. But that's not all; filling in the empty spaces will also increase the strength of your rails and protect your server equipment by blocking access through open rack space. Here are five ways you can fill those empty spaces.
Flat Spacer Blanks
Flat spacer blanks are an economical way to fill in empty spaces. They are designed to give make your unused rack spaces look full. They are made from high tensile steel and have the added benefit of strengthening your rack rails. They are available in a wide range of sizes to fit different openings.
Filler Panels
Like spacer blanks, filler panels are designed to fill in space neatly and economically. They differ in that they have mounting holes, flanges and tool-less mounting clips for easy installation. They are available in a wide range of sizes to fit different openings.
Corrugated Blanking Panels
This type of panel is made from corrugated plastic. Though they won't help to strengthen rack, they are very economical and effective. They are available in a wide range of sizes to fit different openings.
Adjustable Blanking Panels
These are steel blanking panels that are mounted with screws so that they overlap and can be adjusted to fit smaller or larger spaces. These are perfect for situation when you need to be flexible.
The HotLok® Blanking Panel
This is a snap-in blanking panel that provides a 99.97+%+ effective seal in IT equipment cabinets. The state-of-the-art technology, designed for both 1U and 2U openings, controls airflow for optimized cooling. It has a convenient tool-less, snap-in installation.
Since 2002 the team at Data Center Resources has been using their data center experience and knowledge to provide the latest technical infrastructure solutions.  Our team is committed to helping you keep your data center secure and up to date. Call us today to find out how we can help you optimize the efficiency of your data center.