A build-to-suit data center is a purpose-built facility designed to meet specific business needs. Unlike modular or traditional data center designs, a build-to-suit data center is only used by a single organization and thus, is completely customizable. This model allows businesses to create the ideal space according to their requirements, such as power and cooling systems and overall IT infrastructure.
The build-to-suit model usually involves a partnership between a business (tenant) and a data center provider. The provider helps to design the data center, considering all of the required systems needed for that particular tenant.
Large enterprises, government agencies, and technology companies often use build-to-suit data centers because they offer high levels of security, are reliable, and are scalable.
Factors to Consider When Designing a Build-to-Suit Data Center
The process of building a custom data center is not inexpensive, so choosing the right provider from the start is important. There are several important things to consider before making your decision.
Their Expertise and Track Record: If you don't have a recommendation to go on, the next best thing to rely on is their history as a provider. What is their track record designing, building, and managing data centers for companies like yours?
The Location of Your Data Center: Location is always key. Make sure your provider has facilities in locations that have reliable power and connectivity and that are at low risk for natural disasters. Picking a state or locality with favorable tax environments may also be something to consider.
Strong Service Level Agreements (SLAs): A good SLA will ensure that your provider be held accountable for everything you've agreed upon, such as performance metrics and design specs according to your needs. A trustworthy provider should come out of the gate with a comprehensive and detailed SLA with clearly-defined expectations for uptime, responsiveness, and issues resolution.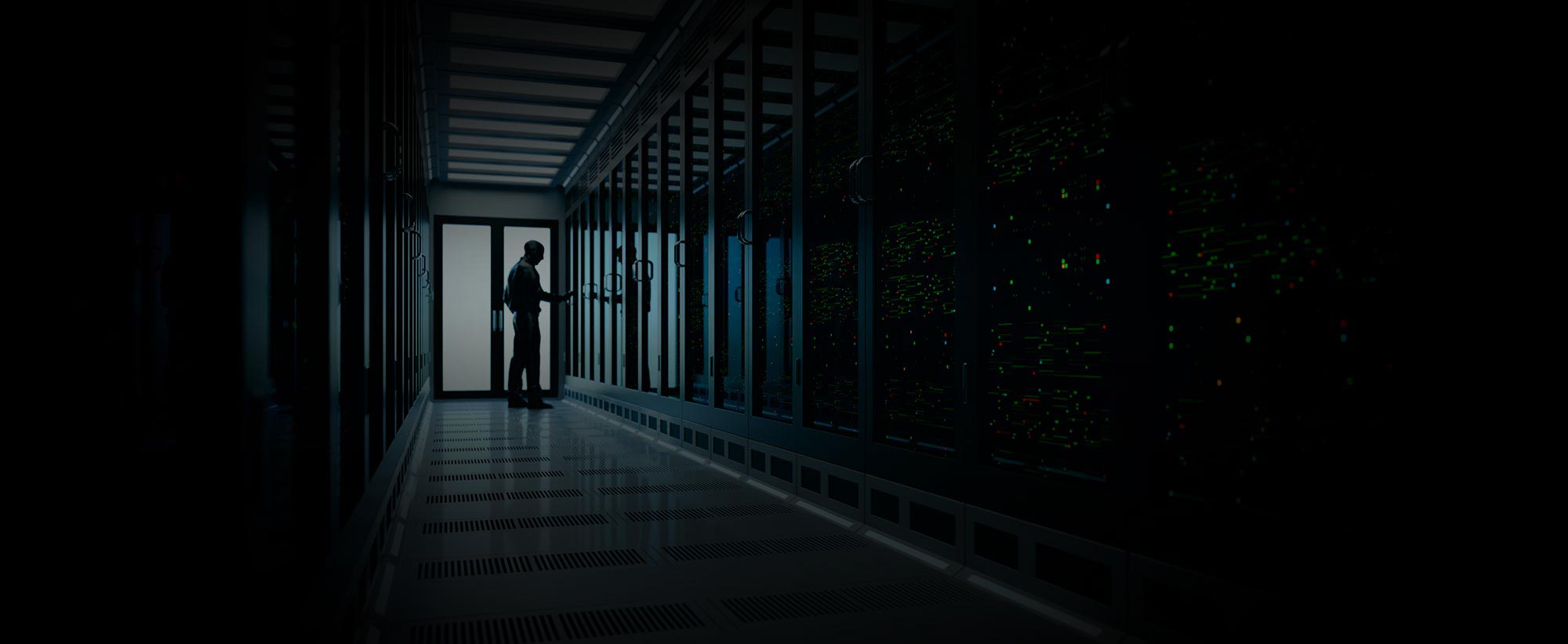 Case Studies: Real-World Built-to-Suit Data Center Projects
An experienced provider should have no problem offering you some details on previous projects. The best providers typically put together case studies to showcase their experience and profile companies they've worked with over the years. We've compiled some big-name players and the providers they worked with.
Case studies like these demonstrate the benefits of designing the right build-to-suit data center for the needs of your business. By partnering with an experienced provider and taking into account factors like location, scalability, and security, your business can build the ideal facility for your business.
For more information or to receive a quote on a build-to-suit data center design, contact Data Center Resources today.
Contact Information:
866.740.2121
info@datacenterresources.com